Blade Sro Update V947
New Filter:-
Add new Filter for the game working with out any problem and 0 bug .
New JobSuits:-
Brand new "Job Suits" are located at "Jangan Teleport" and ready for your service. There are 3 different types of "Job Suits" and also have 4 different bonuses. Each job suit (Trader-Hunter-Thief) has the same features. Job suits have granted you bonus damage and special effects. Each suit contains 4 levels. For each level Physical and Magical damage bonus raise from 1% to 4%. Also 4th level job suits have special effects! .
Behemoth Transpet:-
Job wars and the trade routes are going to be more fun. We integrated the behemoth to our game with some special effects on it. You can get behemoth from "Roc Town" - "Medusa" .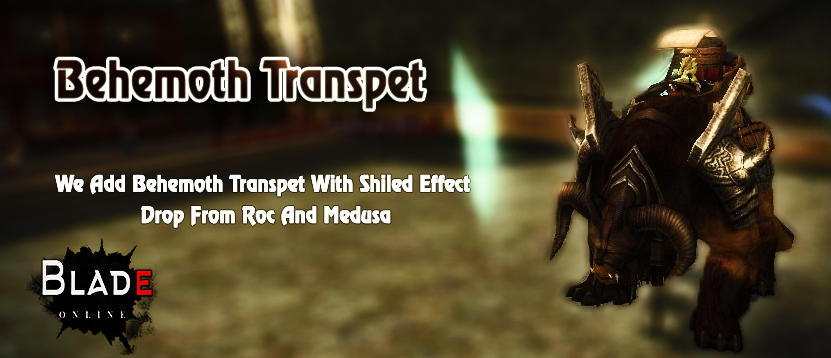 Npc's Effect :-
- We Are Add new effect's For All jangan npc have amazing colors .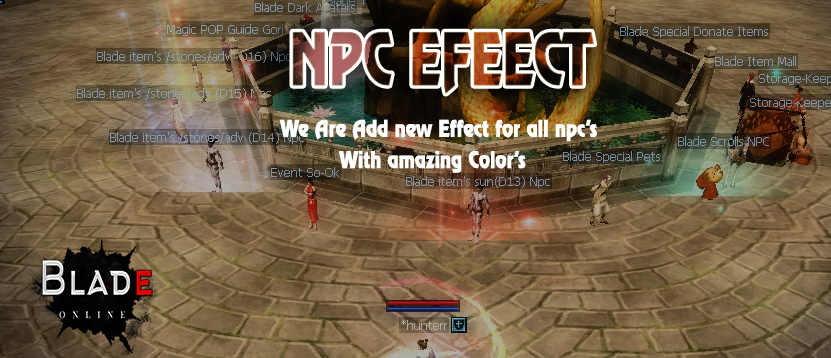 New Add :-
- Add new 4 job suits in special npc
- Change All prices ( Add gold for the items in npc and down arena coin prices to be the gold important ).
- Down the gold rate to middle rate
- Add Behemoth Trans pet with shiled effect and add it drop from Roc (2 - 4) and Medusa (1-2).
- Reset any player have more than 500m to 500m To be suitable with new players.
- Changed stock for transpet hp from 50 to 1000 .